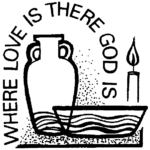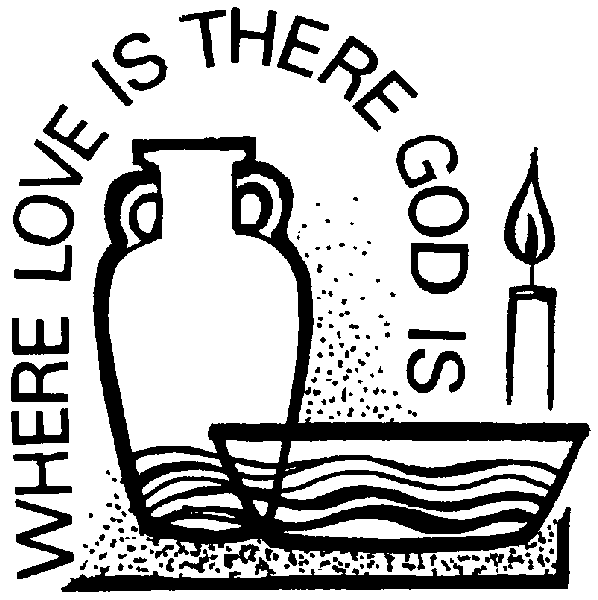 Dear friends,
It is with great joy that we have reached the summer months and are enjoying a bit of sunshine!
Summer as we know is a mixture of both busyness and a time for relaxation where for some of us we will be enjoying some extended time with family and friends. The children are soon to break up for their long summer holiday and the busyness of juggling home life and work begins along with all of the fun things going on across our beautiful county.
In the church season we are in the season of Ordinary time, or the many Sundays following Trinity Sunday, where the colour of the season is green all the way accept for Holy days, weddings and baptisms where the seasonal colour changes. We are also in the season of many church fetes and fun days and it is to this I would like to invite you all to come and join us….
We are hosting in the grounds of St Mary's Cranwich a
'Family Community Fun Day' on Saturday 19th August from 11am – 4pm.
There will be a variety of stalls hosted by the churches of Mundford, Ickburgh and Cranwich along activities for children, refreshments and lots of cake….!
We are also delighted to have stalls hosted by the Mundford Circle of Friends, WI, and The Desert Rats Memorial Association who will have information about the work of the Army and are bringing with them Military vehicles and a (safe) shooting range! Along with much much more….do come and join us for what will prove to be a really fun day for everyone!
Another event to draw to your attention and sponsorship would be gratefully received….
Rev Zoe is doing a sponsored Skydive in Norwich on Saturday 30th September 2017 to raise money for improved facilities in St Leonards Church Mundford, to enable in the future a small meeting space adjacent to the main church building with kitchen and toilet facilities. To create an even more welcoming space of loving hospitality to the communities we serve and beyond. Zoe is scared of heights so this is going to be a momentous courageous event. Any sponsorship monies can be directly posted through the Rectory door clearly marked parachute jump on the envelope or cheques made payable please to Mundford PCC. Thank you for your generosity in advance!
With every love and blessing,
Your parish priest, Zoe
Revd. Zoe Ferguson (Priest in Charge Mundford Group Benefice & Assistant Priest to Hilborough & Oxborough groups) Day off Monday.
(For Wedding, Baptism & Church enquires 01842 879375 or email)