Dear Friends,
I wanted to say an enormous thank you to everyone in our community who supported us through the event of our Church Gift Day for St Leonard's Church in Mundford. Your generous contribution to the work of the church in serving the community in this place is invaluable and helps us to keep a ministerial presence and the love of God through His people alive in the village of Mundford and surrounding villages, enabling a continuing worshipping presence, the joy of bringing people together in marriage, baptizing new Christians and supporting the dying and bereaved.
Many of you will know that sadly I have been unwell since last July. I wanted to take this opportunity to say thank you to so many people who have and continue to keep me in their thoughts and prayers, and have supported my family and myself in very practical ways as well.
It has truly been a very difficult time but I am slowly making progress in my illness with the love, support and encouragement of so many people, and hope very much to be serving my communities again as your parish priest in the coming months ahead. You have all remained very close to me in my heart and I feel truly blessed to be a part of the wonderful community of Mundford along with the various villages that I am called to serve. Please do continue to pray for me and for my family, and I look forward to being active again in ministry alongside you all and sharing in the abundant love of God at the very heart of His people.
Every love & blessing,
Your parish priest,
Zoe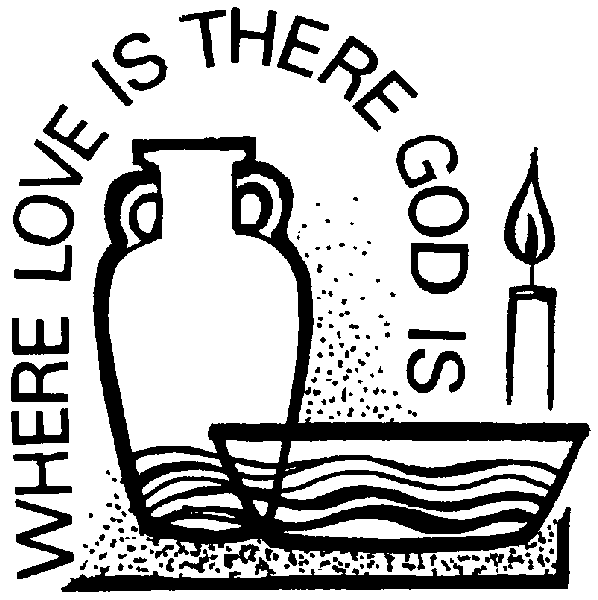 Rev. Zoe Ferguson (Priest in Charge of the Mundford, Hilborough & Oxborough groups)
Currently on long term sick leave.