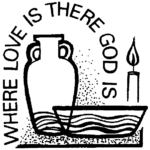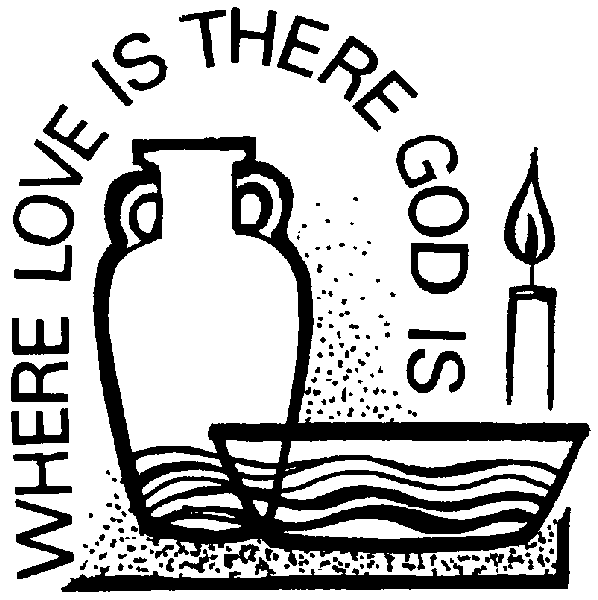 Dear Friends,
Since I last wrote to you the weather was really quite different. Today my reflections come from a sun filled garden where we can rejoice that spring has truly sprung – hoorrah!!
Just 40 days following the celebration of Easter day, we move rapidly through the Easter Season, into the Season of Pentecost. That truly amazing day when the disciples who had been instructed to remain in Jerusalem following the death and resurrection of Jesus, were to wait together to receive the promised gift of the Holy Spirit, with tongues of flames, and every language spoken and understood, along with the greatest sermon ever delivered from the fisherman and rock of the church, Peter. Pentecost was literally the birth of the Christian church and we rejoice in this. The week following Pentecost comes the celebration of the Trinity, remembering God as Father Son and Holy Spirit when every preacher in the land fears that they may preach some heresy!!!!
But I always think that these 2 seasons back to back offer us a time of renewal and hope and a reminder of Gods eternal grace with us now. Today I would like to leave you with a prayer for Pentecost, and pray for you too that it breathes new life into all of our lives….
Spirit of God, flickering over our heads, illuminating our faces, inspiring our thoughts, give us now we pray, words of joy and praise.

Spirit of God, filling our hearts with hope, steadying our nerves with peace, comforting our lives with love, give us now we pray, words of joy and praise.

Spirit of God, come to us now – surging through the darkness of our lives, sweeping over our weariness – so that, in this time of Pentecost, the sparkling light of faith, the rushing wind of hope, and the joyful sound of praise, may echo around the world, may echo in the church, and find their response in us.

Spirit of God, give us now we pray, words of joy and praise. Amen.
May this coming season of Pentecost give you the joy of light and love.
Every love & blessing,
Your parish priest,
Zoe

Rev. Zoe Ferguson (Priest in Charge of the Mundford, Hilborough & Oxborough groups) Day off Monday.
(For Wedding, Baptism & Church enquires 01842 879990 or email)