Advent is upon us, leading up to Christmas. Amidst the decorations and commercial pressures of preparing for Christmas, it is easy to lose the meaning of Advent as a separate season. In South Africa, where I come from, this is further complicated by the fact that Christmas falls in the middle of the summer holidays, and schools break up at the beginning of December, so Christmas parties start in November.
"Advent" means coming. It is a time when we think about Jesus' birth, when he came to live among us as a human being. It is also a time when we remind ourselves of the promise that he will come again as judge at the end of time, to set everything in creation to rights.
It is a time for carol services, carol concerts and other events leading up to the celebration of Christmas. Advent for many begins with the switching on of the Christmas lights at Mundford on the 1st December, and the Advent Fayre earlier that day.
Carol services are to be held at Little Cressingham, Sandton Downham, Oxborough, Mundford, Foulden and Ickburgh. The schools will present a Nativity Play before they close for the Christmas holidays.
Generally it is a time of building excitement, and a time for family and friends to gather together and enjoy one another's company.
Christmas itself, of course, is a joyful time of celebrating God's greatest gift, when he became a human being and lived among us as one of us. It is a time to enjoy being with family and friends, celebrating the year's achievements and sharing what we have.
May you all have a joyful and peaceful Christmas and look forward to 2020 with anticipation and hope.
Rev Linda Lubbe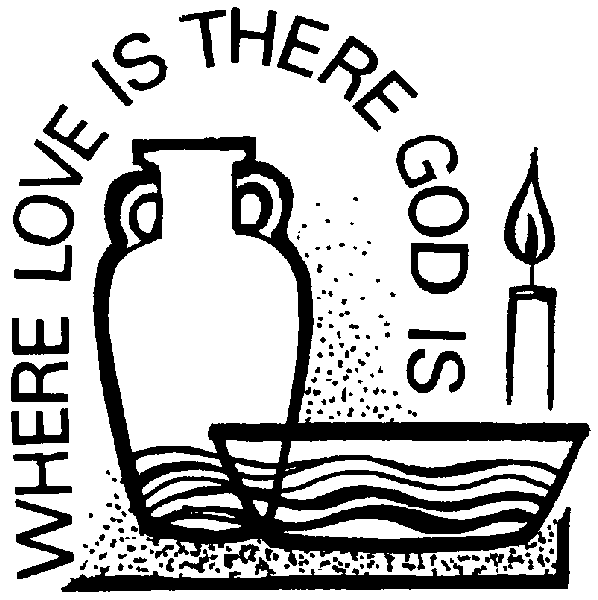 Associate priest in the Mundford, Hilborough and Oxborough groups of churches.