It is a beautiful Summer day as I write this. The squirrels are very active. Mind you, they have not really been absent all winter. It is wonderful to appreciate the changes in our rural landscape, in the trees and flowers.
Our church buildings are part of the landscape and history of our villages. Many of our church buildings have a long history. They were built to last, often during the Middle Ages. They are still the focal point for many community and family celebrations, for baptisms, marriages and burials, for remembrance day and for Christmas celebrations. They are special places, associated with rich memories for all.
We face the continual challenge of funding maintaining and repairing our ancient church buildings, paying for heating, electricity, gas, etc.
Of course, the church is composed of people, and should not be seen primarily in terms of buildings, but it is the buildings which are the visible focus of our presence in the community, representing the presence of God among us.
Please continue to support coffee mornings, soup lunches, spring teas and other occasions, which not only raise much-needed funds, but are a lot of fun and build up our communities and our sense of belonging to one another.
Rev Linda Lubbe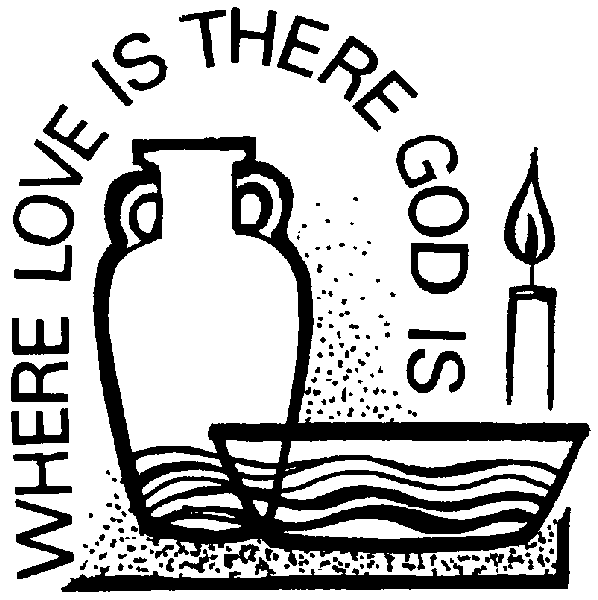 Associate priest in the Mundford, Hilborough and Oxborough groups of churches. Rev. Zoe Ferguson is currently on long term sick leave.