We are enjoying beautiful Summer days. I am learning about local birds and wildlife, including otters which have decimated the inhabitants of my neighbour's fish pond population in recent months!
During June, the Church celebrates the important festivals of Pentecost, on 9th and Trinity Sunday on the 16th. Pentecost was the Jewish feast held fifty days after Passover, when they gave thanks for the wheat harvest. It was one of the important Jewish pilgrim feasts, when all adults who were able to would travel to Jerusalem for the festivities. This is why Jerusalem was filled with people of many nationalities when the Holy Spirit came on the first Christians, empowering them to proclaim Jesus' resurrection to the crowds in the streets.
We are told that about 3,000 people responded and joined the believers, and the church was born. So, Pentecost is the birthday of the church. We give thanks for the presence of the Holy Spirit in us and among us, and celebrate his empowering and gifts, given so that we are able to serve one another and build one another up.
Trinity Sunday reminds us that God is beyond our understanding, and reveals Himself to us as three persons, who live together in perfect harmony and work together in creation and in our lives.
Wishing you all a happy and healthy month of June
Rev Linda Lubbe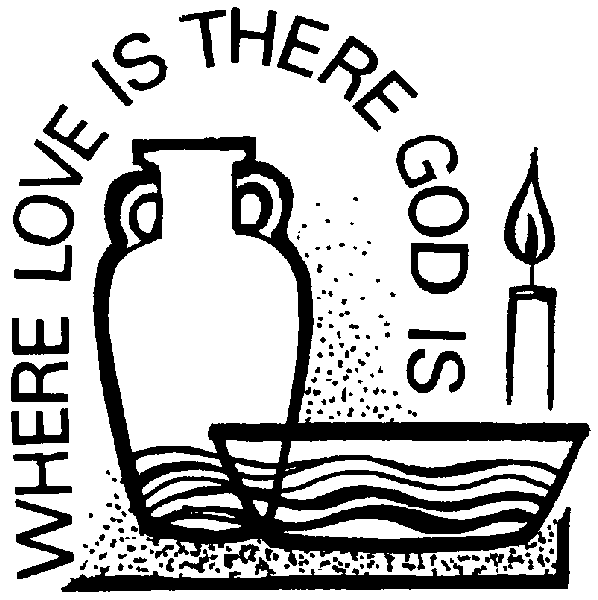 Associate priest in the Mundford, Hilborough and Oxborough groups of churches. Rev. Zoe Ferguson is currently on long term sick leave.