The nights are drawing in, and we have come to the time of remembrance services, when we remember those who have died and give thanks for their lives and memories.
On the 1st November, it is All Saints' Day, and 2nd November is All Souls' Day, so it is a natural time to think of our departed family members and friends, and to celebrate their lives. It is a time to remember God's gifts of light and colour, and his love which darkness and death cannot overcome.
On 11th November, we remember those who have given their lives in war and pray especially for peace around the world, and the resolution of on-going conflicts. This is an important date in our communities, and was especially so last year, when we commemorated the 100th anniversary of the end of the First World War. I was very new to this area, and appreciated being part of events.
In South Africa, especially in rural, Afrikaans-dominated areas, 11th November largely passes by unmarked. I would usually wear a poppy on the 11th November, and would often be asked what it was about.
Major services of remembrance will be held in some of our villages, such as Mundford and Gooderstone, on the 10th November (the nearest Sunday), including reading out the names of local residents who fell in both world wars, and the laying of wreaths at war memorials. This is meaningful for members of their families and for members of their communities, who owe their life and security to past sacrifices made on their behalf.
This is a time for solemn remembrance, but also for us to give thanks and dedicate ourselves to build life and community where we are.
Rev Linda Lubbe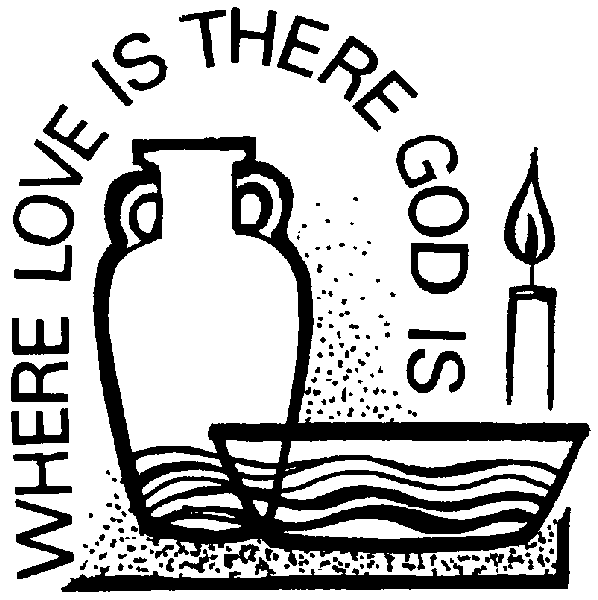 Associate priest in the Mundford, Hilborough and Oxborough groups of churches.