It seems incredible to me that I have almost been here for a full year. I am enjoying the beauty of the Thetford Forest and the wonderful, friendly communities in the villages around. We are beginning to see the trees of the forest displaying their rich autumn colours.
In early August, I was able to re-connect with old friends in South Africa. I have also learned to know new friends and made contact with family members here.
During October, many people in the villages around here have arranged events to support Macmillan, and raise funds to care for people living with cancer. This is a wonderful effort, and hopefully will raise much-needed money for a worthwhile cause.
During September and October, many of our churches and communities have also arranged harvest thanksgiving celebrations. As I move around between villages, I am struck by the amount of work going on in the farming community, and the enormous machines being moved from farm to farm.
It also seems to be a popular time for weddings, and we have seen some very happy celebrations of the love between two people, often also bringing restoration, and healing of past hurts.
The schools are also open for a new school year, a time for celebrating past achievements and looking forward with hope to the future.
Whether we face pain or joy at this time, God invites us to bring our feelings and circumstances to him, trusting him as we go forward into the future.
Rev Linda Lubbe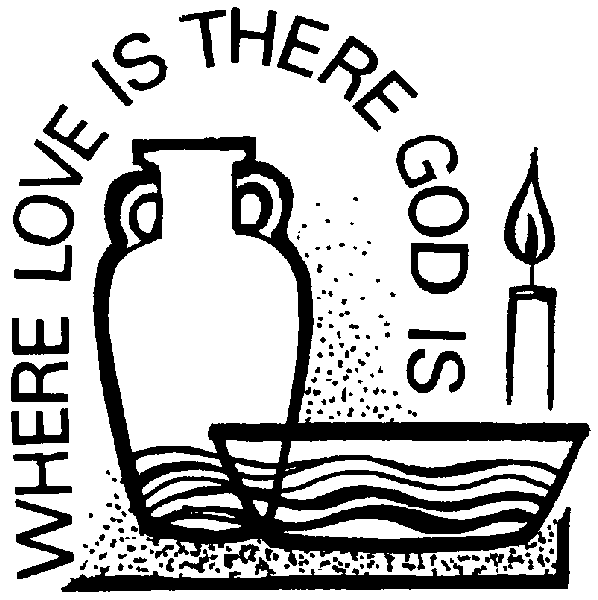 Associate priest in the Mundford, Hilborough and Oxborough groups of churches. Rev. Zoe Ferguson is currently on long term sick leave.